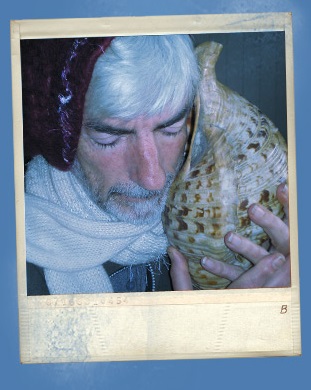 Radio Stations all over the world can now download the bands latest tracks for FREE. Click here to go to the band's Air Play Direct site



Michael Horsphol is one of the most gifted and talented modern day composers to emerge from the Australian classical scenes in the past decade. He has been playing and composing for over 40 years. His catalogue ranges in depth from symphonies to solo piano music to orchestral arrangements in the light in his new role as " Head of Orchestral Music in the Light " for Blue Pie.
Hailing from the land down under, Horsphol adds a digital quality on this record that can be best described as a musical sound scape that causes the listener to transcend time and space. Michael is truly one of Australia's greatest composers and a prolific writer. He brings his one-man-orchestral show to life on a daily basis in every one of his compositions. He brings a superb piece of musical heaven to the ears and minds of people from all walks of life and all races and creeds.
Michaels music has been licensed to numerous placements around the world including: The Discovery Channel, Broadjam, BBC3, National Geographic, ABC Documentries and ABC TV to name a few. With a catalogue of over 20 titles and songs being produced on a daily basis, Michael is now one of Australia's most in demand producers.
Welcome to the Michael Horsphol website.